I have been working with a Winchester 62A _ Year Model 1939.
(the fore grip is a replacement ... owner wanted the larger flat bottom one as opposed to the small one that came on this model)

Have the 62A redone ... stock refinished, new blue, all of the action parts cleaned and polished. Had to add the keeper pin in the take down screw ... OEM one was missing.

[/size]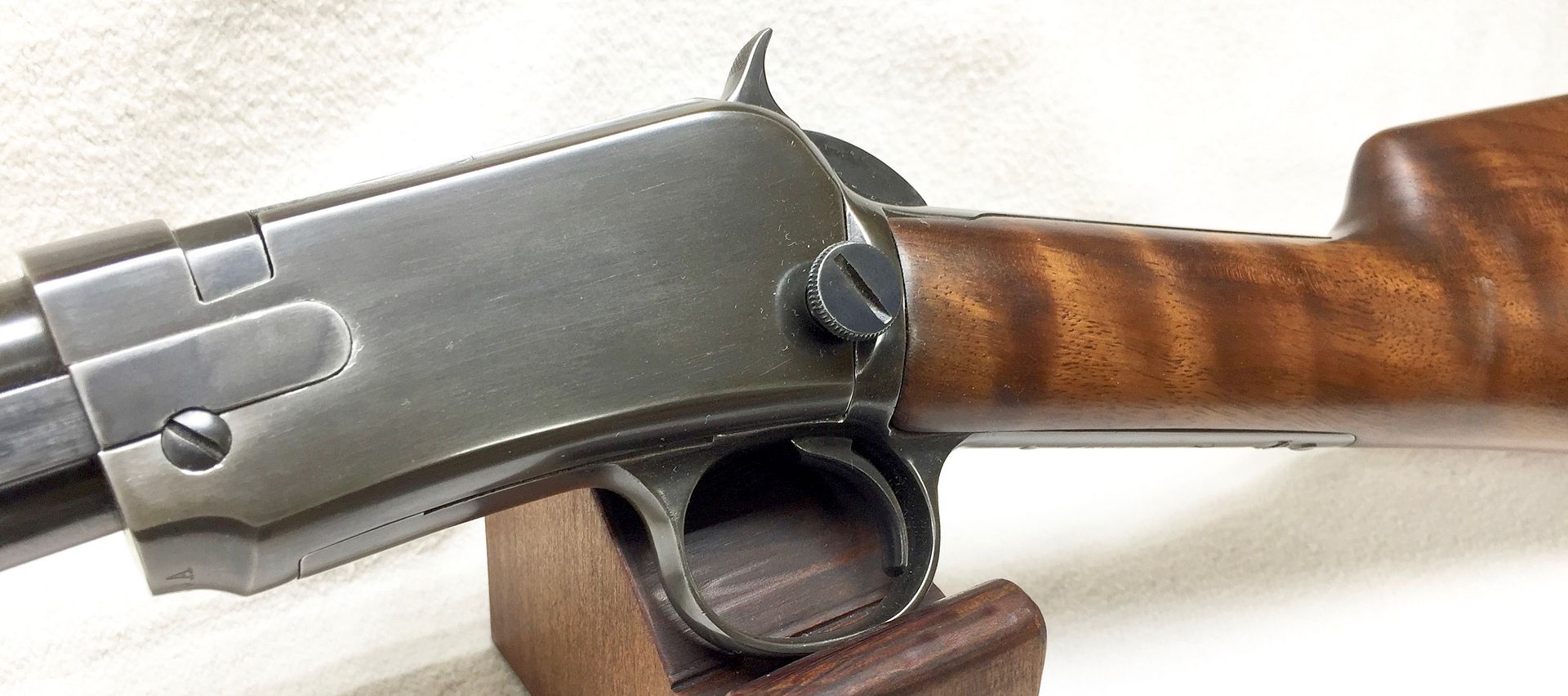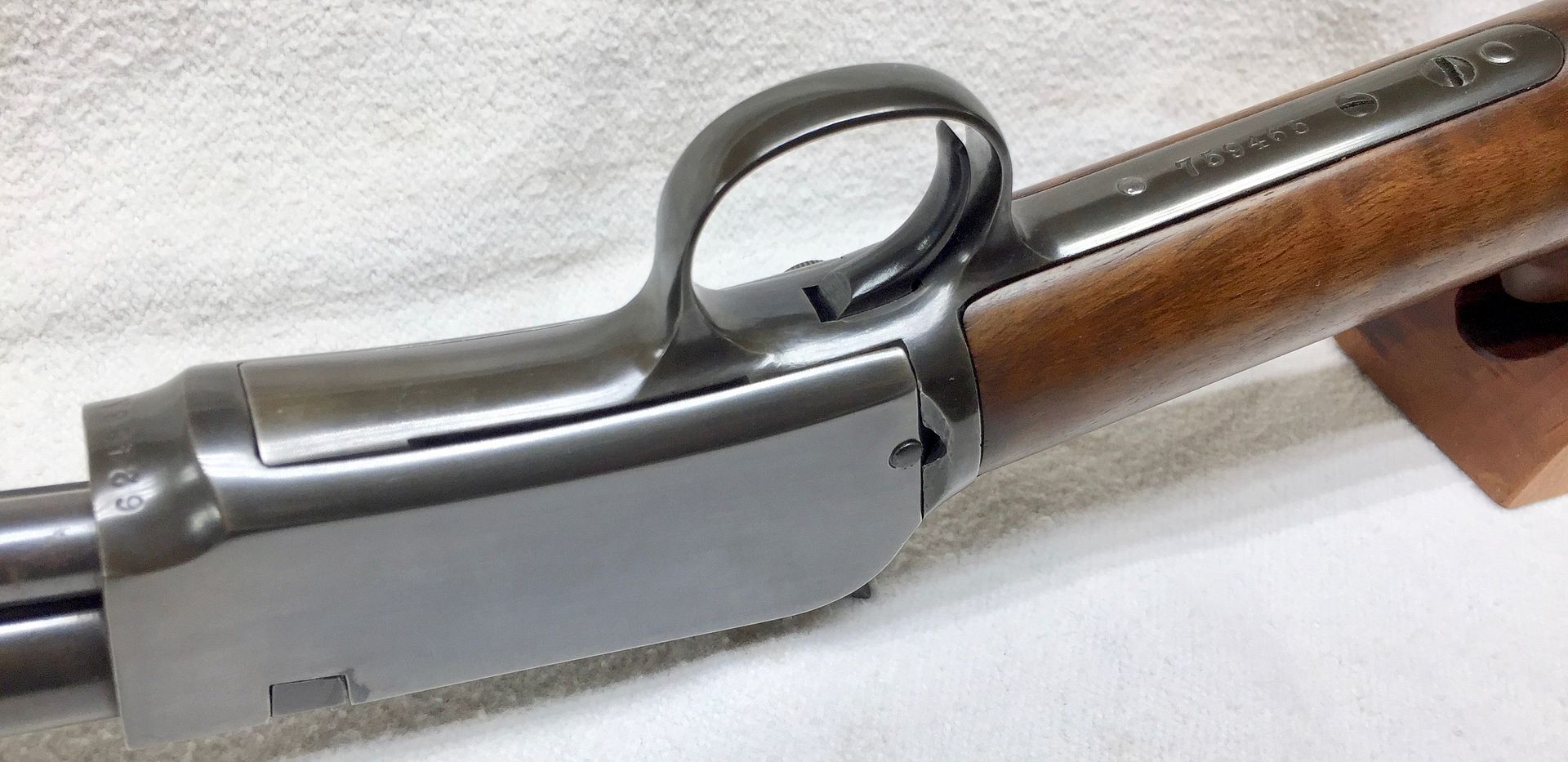 Everything works great. Action works smooth and tight.

The problem is it will not feed a round. The problem has been diagnosed but I just don't know what the fix is.

The Carrier is not going all the way down when the rifle is cycled back. The Carrier mechanism does not bottom out. It stays up a fraction of an inch - 1/64th or less. But it stays up far enough the the round will not feed in.

I can reach in from the top with a thin punch with the bolt slid slightly backward and push the Carrier down a very short travel and it clicks in place down. The round will now feed when it is cycled again. But only this time then it resumes it non feed mode.

Need some advice from a Winchester guru ... thanks in advance.
Edit/Delete Message