My EDC is the Boker Subclaw.
I work in an office, so the Subclaw is perfect for everyday use in an place where a larger knife might attract undue attention from others who don't quite share my enthusiasm for sharp things. It's perfect for opening envelopes, blister packs, and shipping boxes...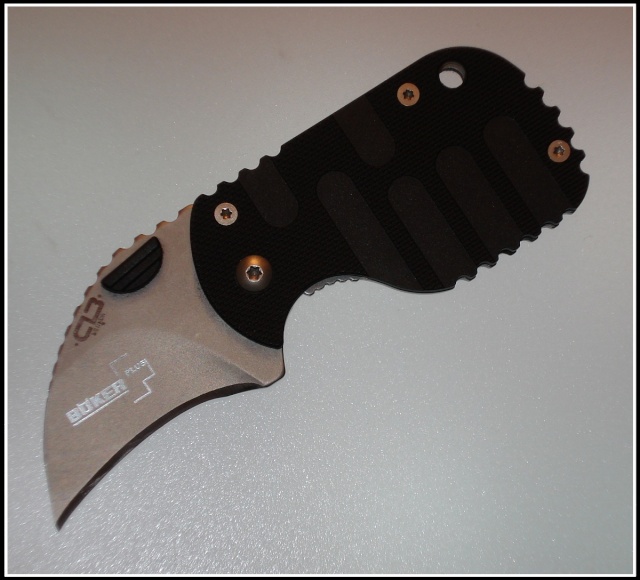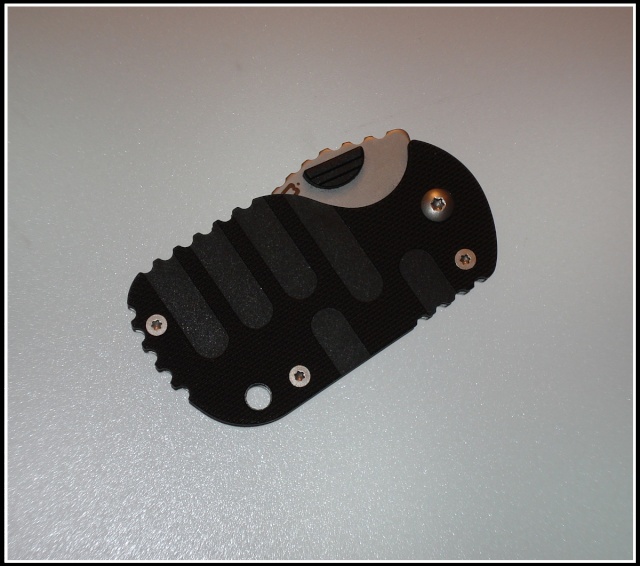 It's a perfect fit for that little top jeans pocket. I carry this thing everywhere even when I'm off work and also carrying a larger primary blade.