Here are a few of my Glocks. The first is a model G19, early gen 2 that was a duty pistol for the Smyrna PD where Glock USA is located: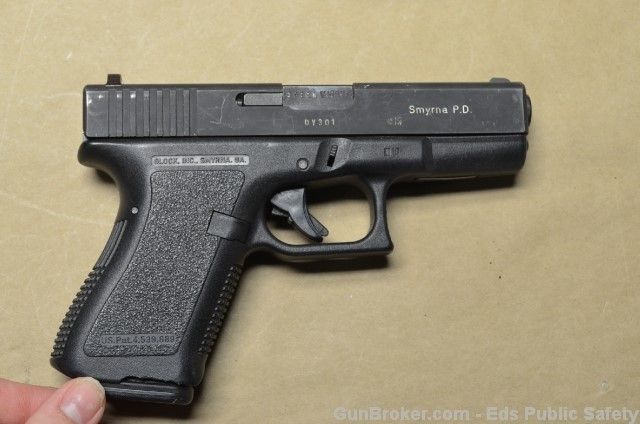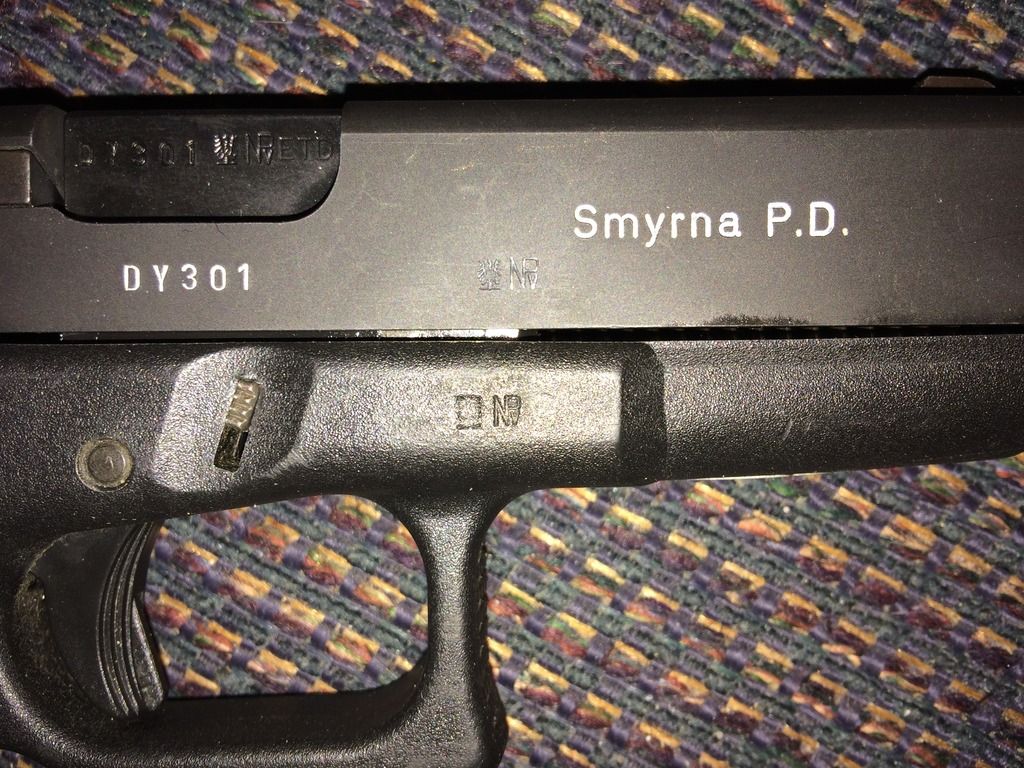 Next is a hard to find G19C, in like new condition:
These are 4 of my G19's set-up to carry in generation 2 and generation 4: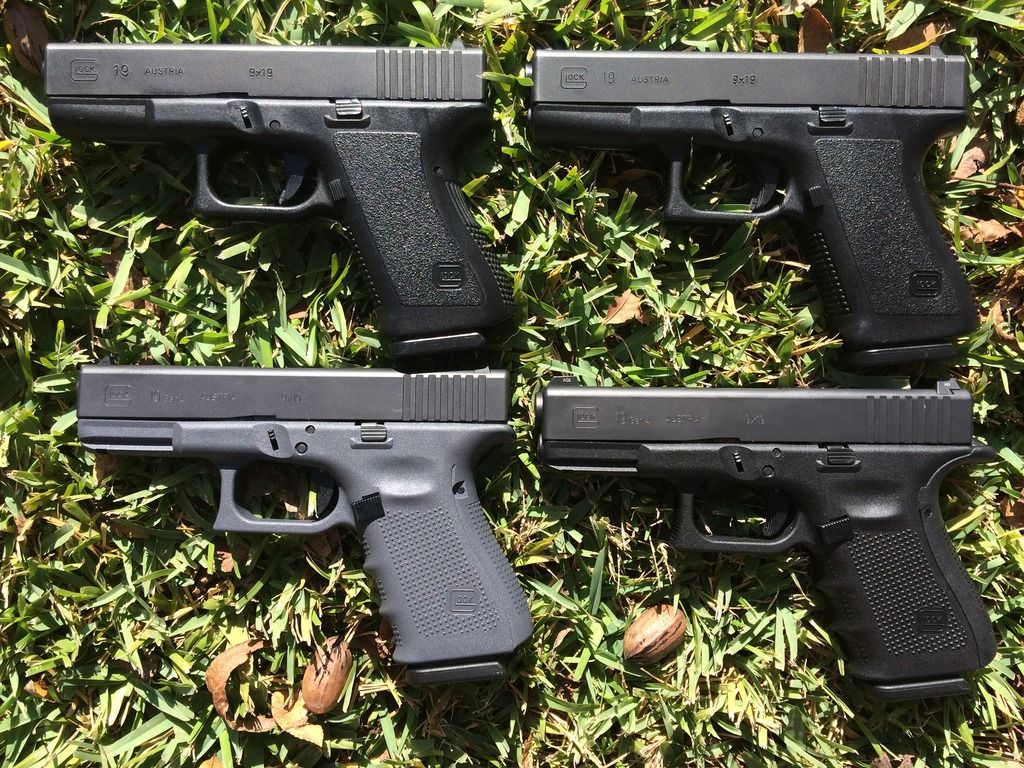 This my one of my favorite gen 2 G19's: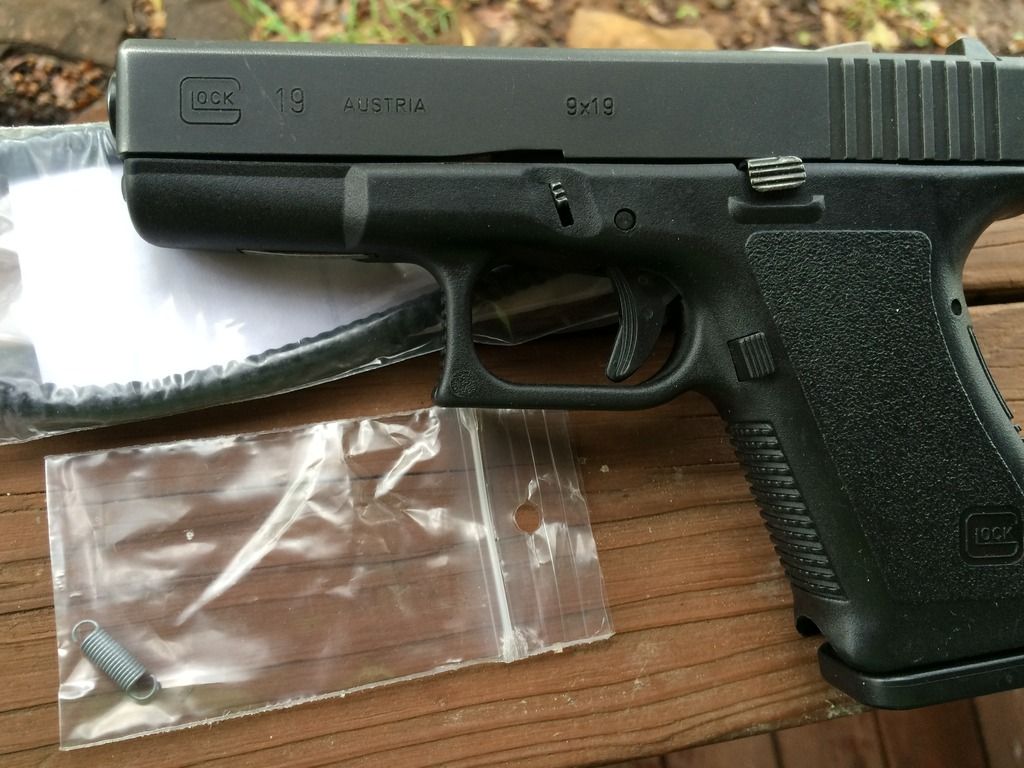 My black G19 gen4: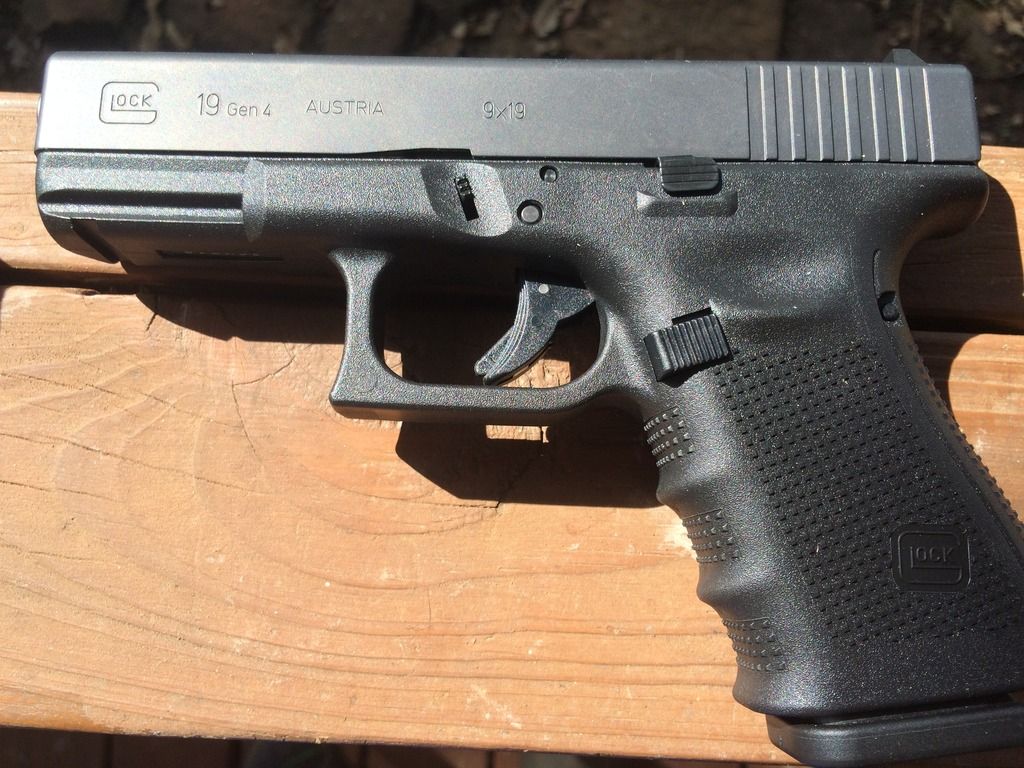 My daily carry piece, G26 gen 4 with Pierce +2 extension: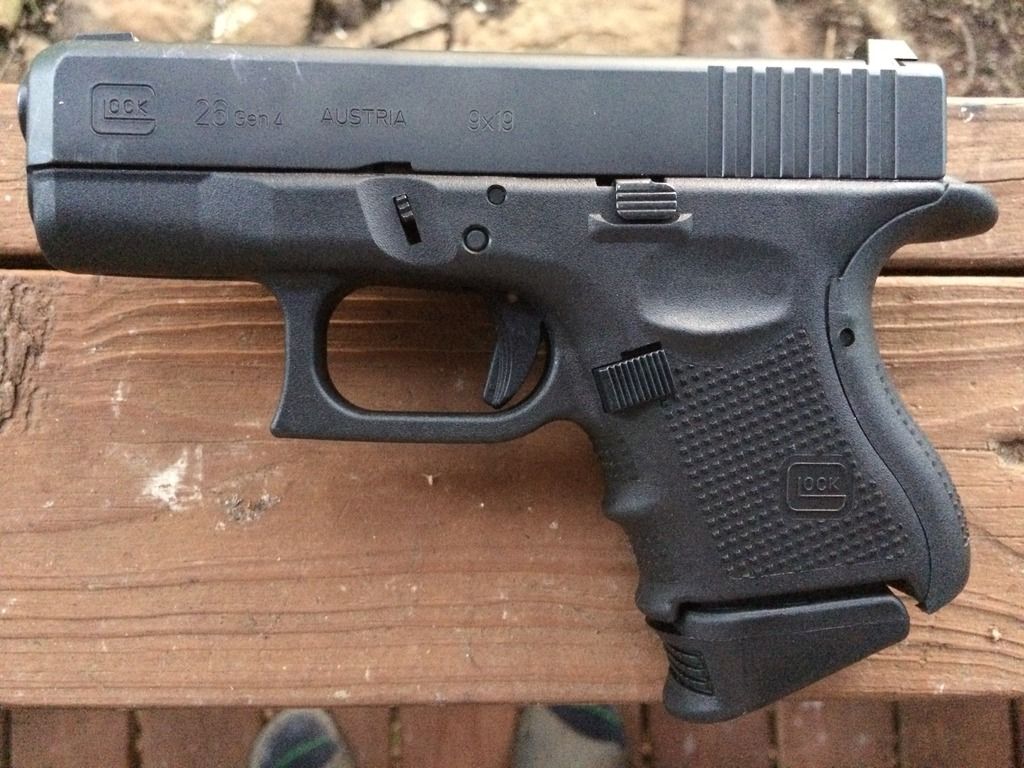 This is my favorite shooting .45auto.....G21 gen4: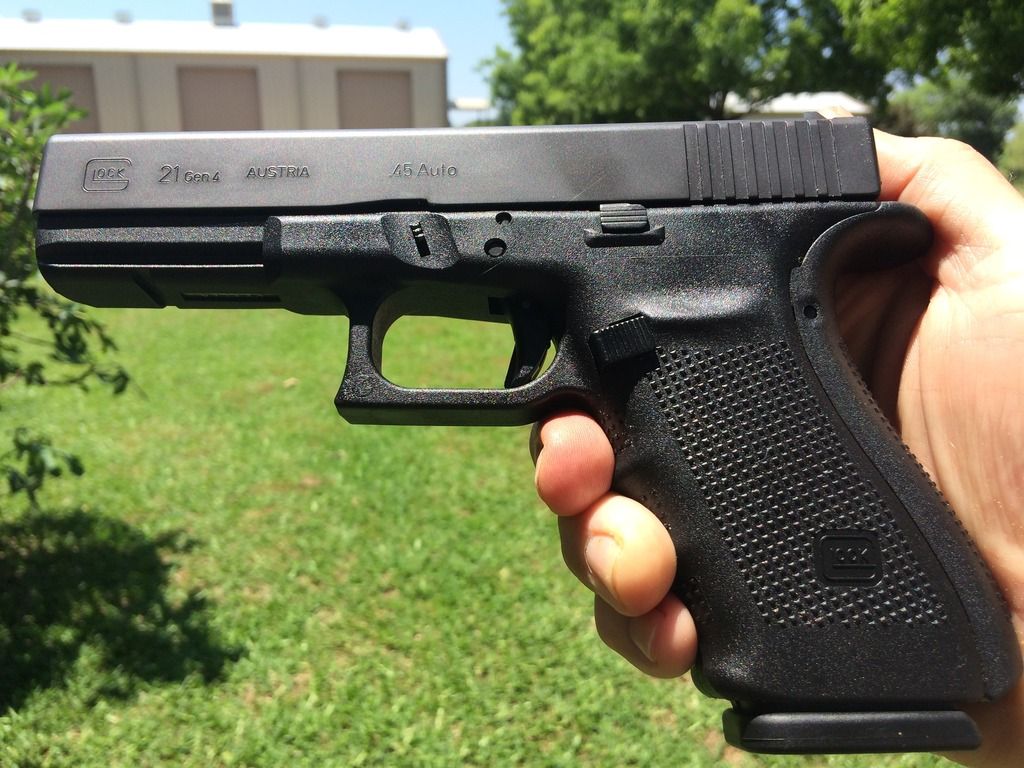 I sorta collect Glocks. Fell hard for them when I was in the service. Can't have to many Glocks. I do own Colt and S&W too. Just sold on Glock though.